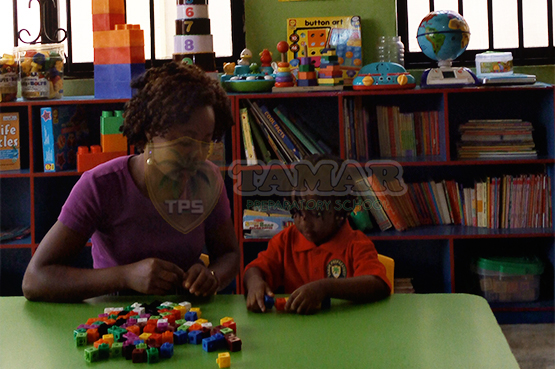 The Tamar Curriculum
We use a blend of the Early Years Foundation Stage Curriculum and some aspects of the Montessori curriculum which helps children to gain knowledge and skills. The students are encouraged to engage in responsible action. They do all of this in a school climate that foster positive attitudes and develop the concept of internationalism.
Details Of Curriculum
Children are competent learners from birth who learn and develop in a wide variety of ways. All practitioners observe the children carefully whilst in their care, consider their needs and interests which co insides with their development at that given time. These elements provide information to help the practitioner plan challenging and enjoyable experiences across all areas of learning and development.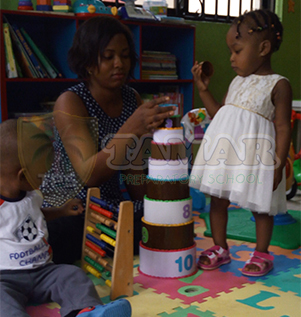 Areas Of Learning And Development
Personal Social And Emotional Development
This includes; socialising, building relationships, being healthy and communities
Communication, Language And Literacy
This includes; reading, mark making, talking and thinking
Knowledge And Understanding Of The World
This includes; construction, environment, exploring small world activities and ICT
Physical Development
This includes; exploring outside and inside the nursery setting
Creative Development
This includes; being messy with all types of materials, arts and crafts, and role playing with peers
Problem Solving, Reasoning And Numeracy
This includes; shapes, numbers, measures and sizing.