Welcome to TAMAR PREPARATORY SCHOOL

Pre-School
Your child is growing up fast and ready for a little more independence, our pre school club will be a perfect introduction.

Nursery
Our approach to learning and teaching is through child centered play and education. We have a fully equipped nursery.

After School
With a wide range of activities including arts and crafts, imaginative play and physical activities, our staff will engage with your children.
Our Mission
We offer a high quality education in a stimulating, challenging and caring environment.
We aim to give each student every opportunity to realize his or her maximum potential academically and as an individual, while at the same time teaching them to live harmoniously as part of a diverse community.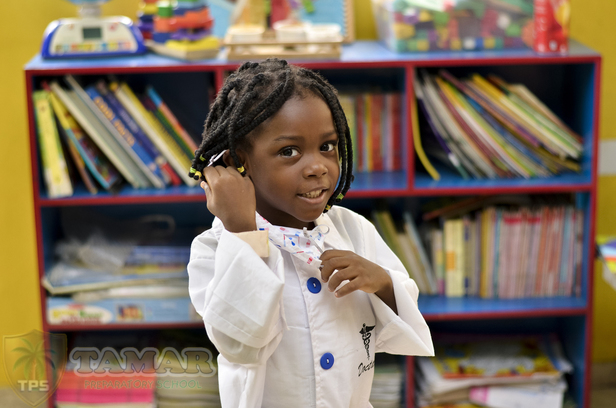 Our Aim
To maintain a high standard of education
To support each child in achieving his or her full potentials
To develop open, inquiring minds and inspires creativity and love for learning
To promote respect and tolerance towards others
To offer a wide range of relevant learning experiences in a positive and caring atmosphere
To enable out students to continue their education anywhere in the world
To foster an Awareness of the wider and a sense of belonging to the global community
To encourage the development of knowledge
To inculcate respect and concern for the local community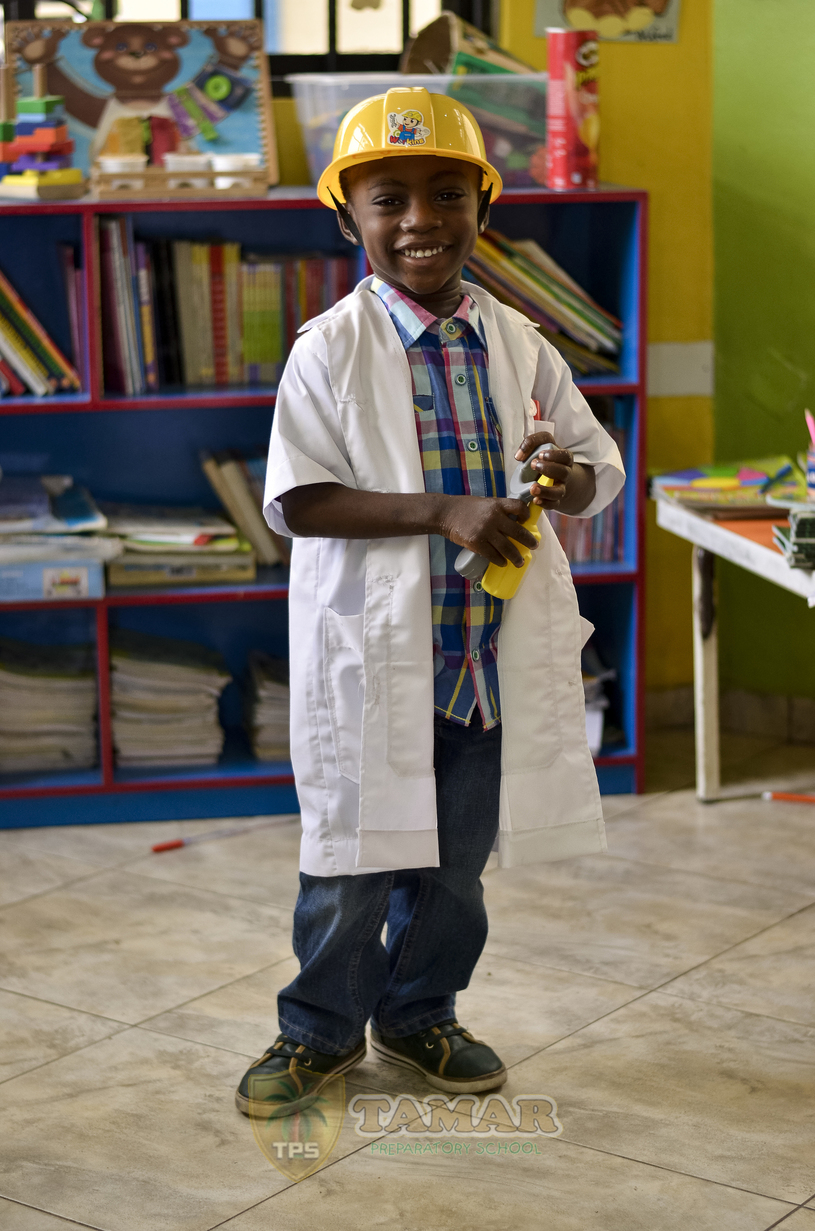 Opening Hours
Creche:
Mondays to Friday : 6:30 a.m-6:00 p.m
Nursery:
Mondays to Thursdays: 8:00 A.M – 2.00 P.M
Fridays: 8.00 A.M – 1.30 P.M
After School
Mondays – Thursdays: 2.00 P.M – 6.00 P.M
Fridays: 1.30 P.M – 6.00 P.M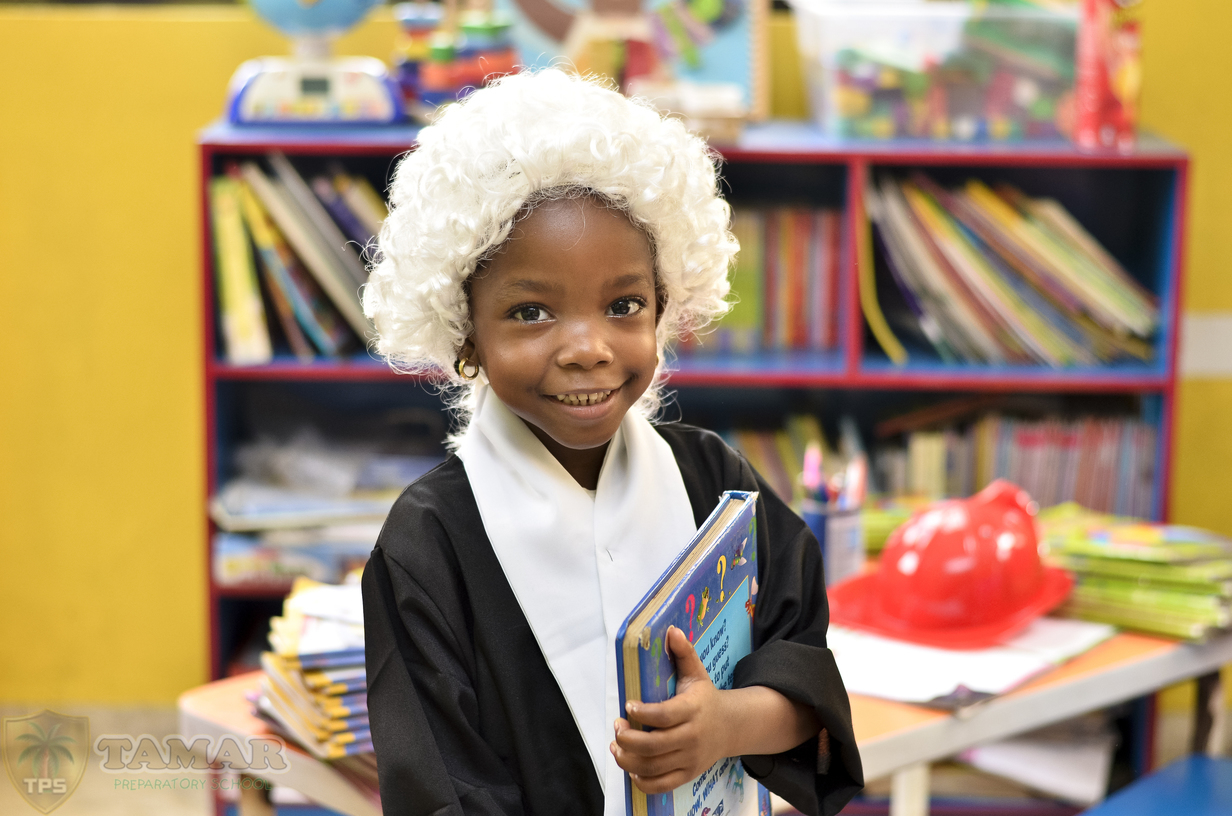 Our Results Speak for themsleves!
Over the years we have given the best environment for healthy children with capable staffs that are up to task which in turn gives happy parent and satisfied children.
We provide a best in-class-environment where children are exposed to a mixture of various teaching methods. From research it has been discovered that the best way children learn is through play, we therefore offer fun activities that allow your children to learn through play.
We have very exciting out door toys such as swing set and slides to help children have fun in a creative way, also there is Activity room where your child can play even when the weather does not allow out door play which means no dull         moment for your child.